Now Over 30,000 Trucking Products!
USADRIVESAFE
Established in 1999, USADriveSafe is a manufacturer of transportation safety, training and compliance products. Our products consist of:
Hazardous materials placards

Trucking forms

CDL training manuals

CDL truck driver training software

much more.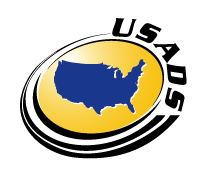 Our products are available in print as well as digital download. If you are interested in becoming a re-seller for USA Drive Safe products, please inquire here.
For more information about USADriveSafe products, please inquire here.
CDL General Knowledge Study Guide
This 97 page, fully illustrated CDL General Knowledge study guide will show you everything that you need to know to pass your CDL General Knowledge exam. There is also a 100 question sample exam (with answers) as well as a complete trucking industry dictionary....read more
Your Cart

Shopping cart
Your Account

Login Status
Not logged in